Battery Care is More Important than You Think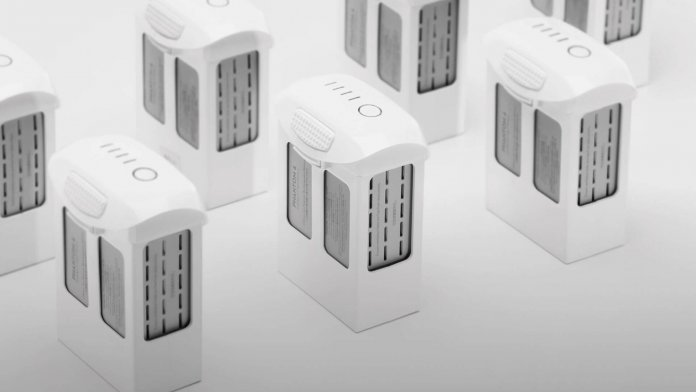 We often used to think about batteries as something we use and forget till it suddenly runs out of juice at an inconvenient time, this was undoubtedly true in the old days when most of our experiences with batteries involved jamming some double A's into the TV's remote controller. These days' batteries are an integral part of our daily lives usually involving a litany of devices needing to be charged up and even causes some people anxiety with time spent worrying if their smartphones, watches, blue tooth headphones, laptop, and drone are charged up and ready to go. Accordingly battery care is a very different story these days as batteries have gotten more advanced as they have become a more central to our lives.
When it comes to your drone's battery care is incredibly important even with DJI's Intelligent Battery's powering it. Since if something goes wrong with your battery during flight, it could be unfortunate. Even when you're not using your batteries, you need to still take proper care of them to keep them safe and to prolong the life of them.
All you Need to Know About Battery Care
It seems like a lot of information, but it's worth remembering and following as it will help you to fly safely and to prolong the life of your battery helping you to save money in the long run.