Take a Closer Look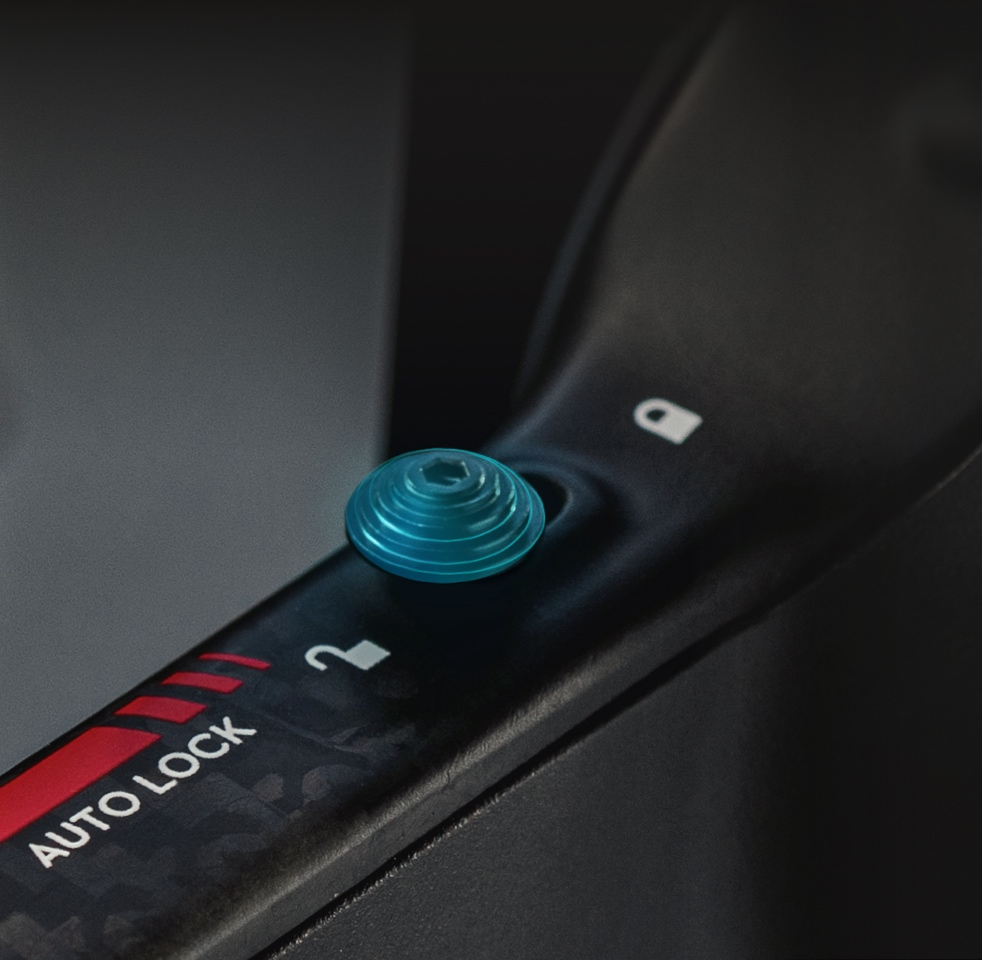 Automated Axis Locks Get You Ready Instantly
Automated Axis Locks get the gimbal ready to work or sleep instantly, making company move and gear storage significantly more efficient.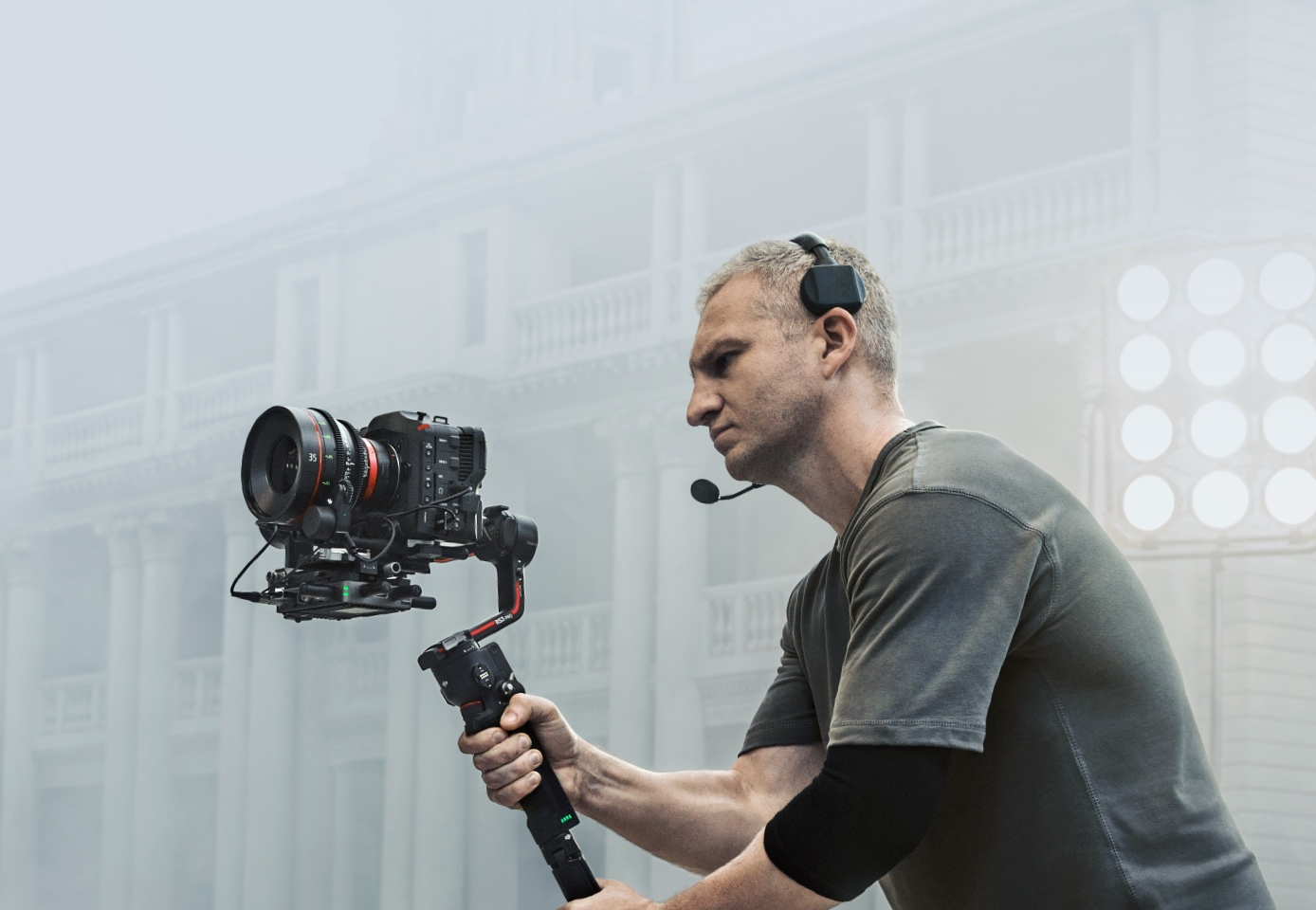 Increased Payload Capability, Stiffer Gimbal
Extended Carbon Fiber Axis Arms allow more balancing space and are constructed from layered sheets of uncut carbon fiber to improve stiffness and reduce weight.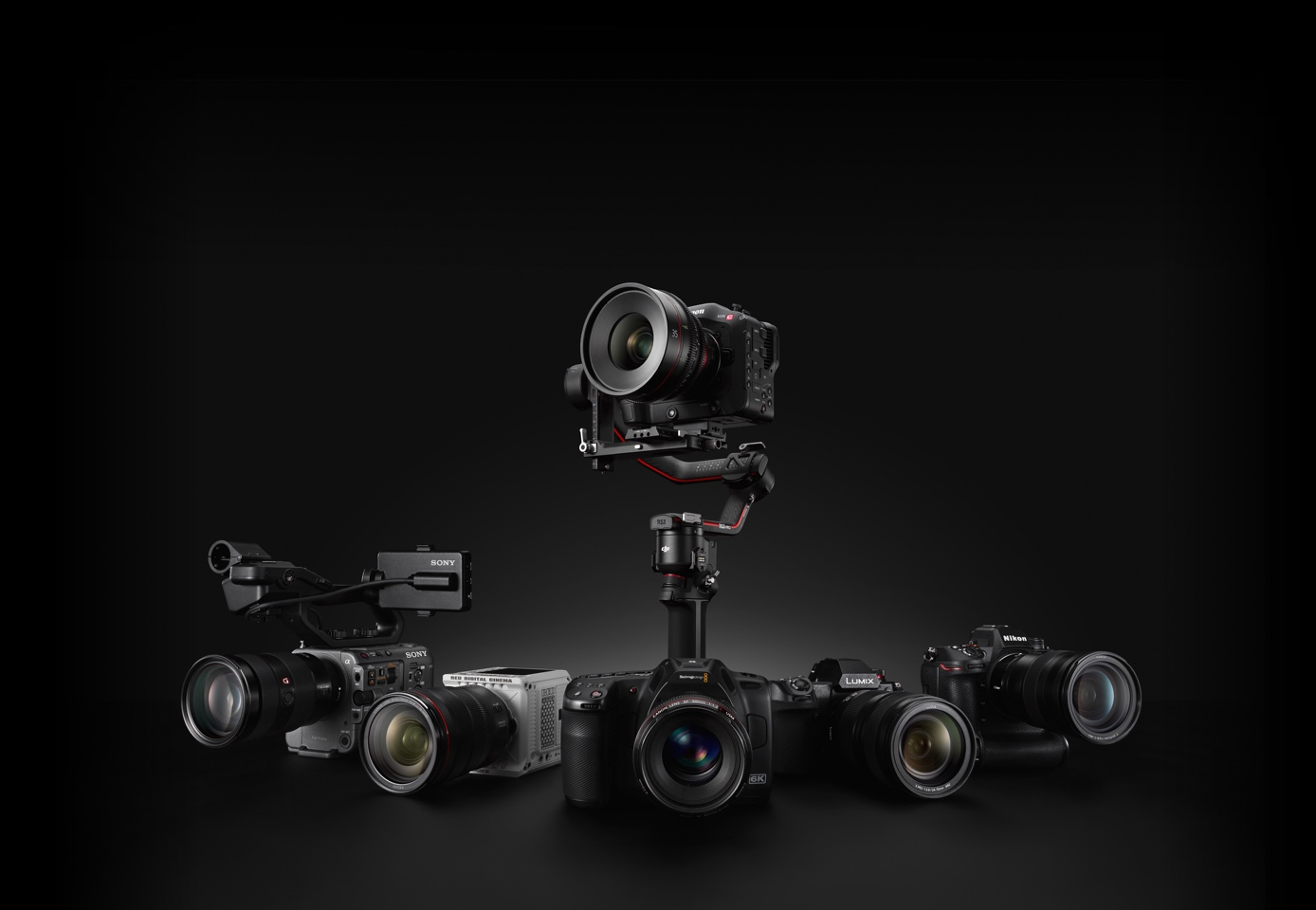 4.5kg (10lbs) Tested Payload
With a larger balancing space, RS 3 Pro remains just 1.5 kg/3.3 lbs, [1] while its load capacity is 4.5 kg/10 lbs to meet various shooting needs.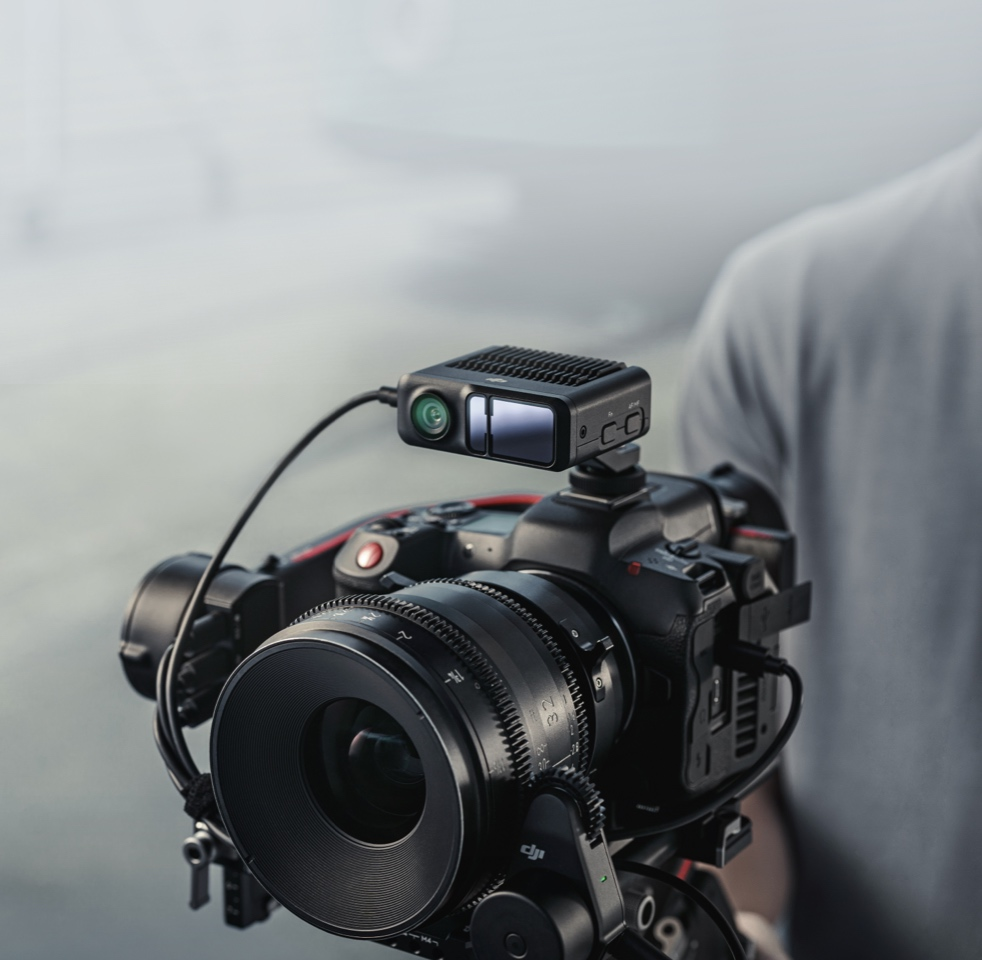 Advanced LiDAR Focusing [2]
The LiDAR focusing system makes focusing easier and enables autofocus on manual lenses when paired with the focus motor. [3] It also supports ActiveTrack Pro for advanced tracking.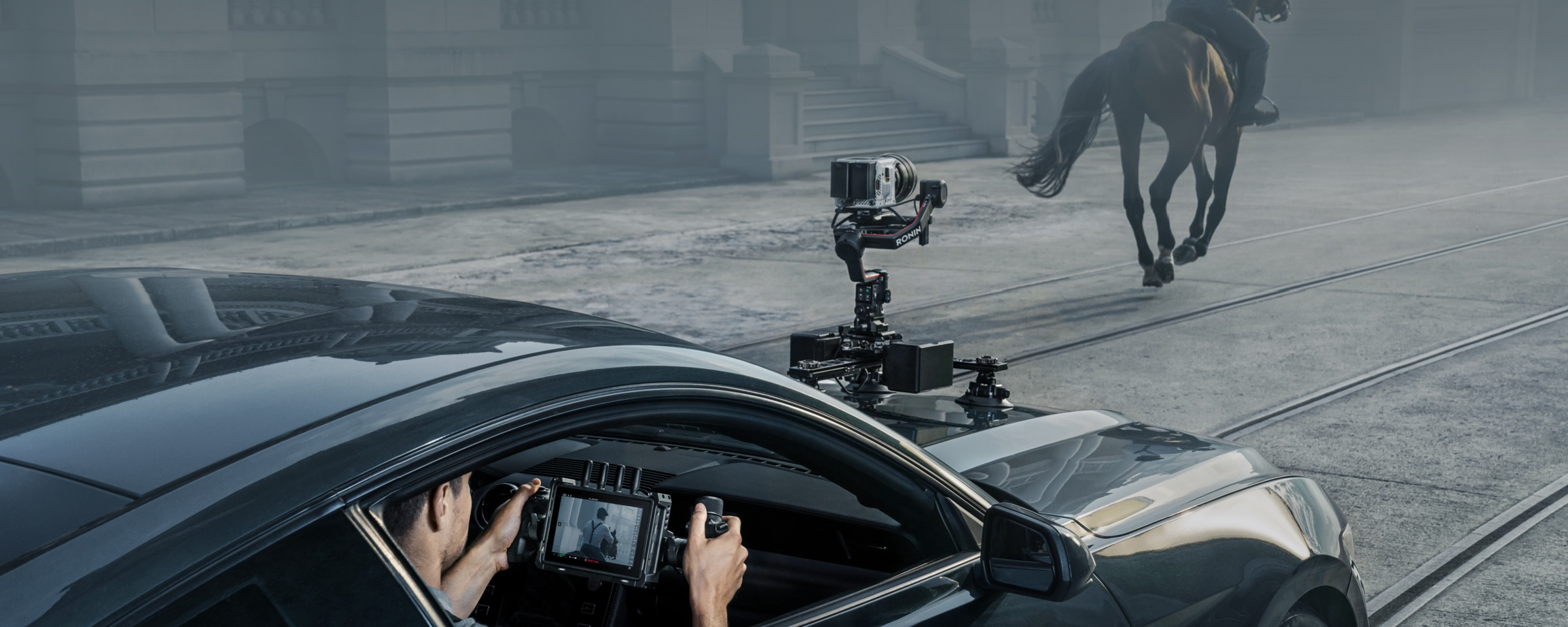 Long-Range O3 Pro Video Transmission [2]
Supports 6km/20,000ft [4] video and audio transmission with ultra-low latency, impressive stability, and extensive coordinated control features.