From our experiences, 90% of the drone incidents were caused by pilot error. Pilot error which included lack of the skill and experience to operate a drone, not being in training for piloting a drone, nervousness, overconfidence, and etc. The circumstances of pilot error are disasters such as loss of drone, public incident, loss of interest, company operation halted, and others. And this will cause more problems to companies, especially since there are limited operational drones to be functional on mission projects. Proper training actually can help reduce pilot error and trouble for companies that relied on drones in their operation. Today's topic is about Enterprise Drone Training under DJI Academy.
DJI Academy provided 3 types of Enterprise Drone Training, which is Unmanned Aviation System Pilot Training, Unmanned Aviation System Inspection, and customized training. Each has its benefit and module to the trainee.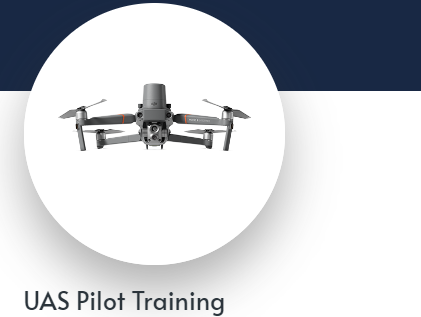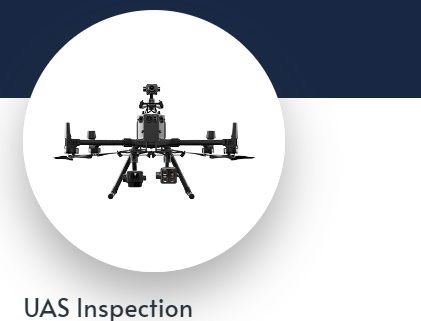 Unmanned Aviation System Pilot Training (UPT) is a course on safety guidelines, rules and regulation of Malaysia, practical in safe flying and pilot skills. It's suitable for those who are interested and just a beginner in drones. Practical in flying and polish skill to ensure pilots are not overconfident and know what to do during flying. Ensuring safety as a priority of flying drones is the main focus of this course.
Unmanned Aviation Inspection (UI) is about inspection techniques by operating a drone. This is a more advanced course to ensure drone pilots are aware of inspection and of course safety during operation. Pilot is to ensure safe flight while operating the drone for the mission. While most of the time, the drone will be set autonomous to run its mission, drone pilots should be aware of the drone situation all the time to ensure nothing goes wrong. UI ensures pilots perform missions effectively and efficiently while maintaining a high level of safe flight.
Customized Training will be catered according to customer needs. This need included mapping, multispectral on crop health, equipment training on product, software processing, and etc. Special needs require special measurement, our team will try to provide solutions to each problem.
DJI Academy provides different kinds of enterprise drone training because of its experienced team in all aspects of using drones as its base of operation. Our team will advise and provide proper training to help solve customer problems. The course price is starting from RM3,900 - RM4,900. Customization training cost is upon customer request starting at RM3,000.
Contact us at 011 355 6000, for more details.