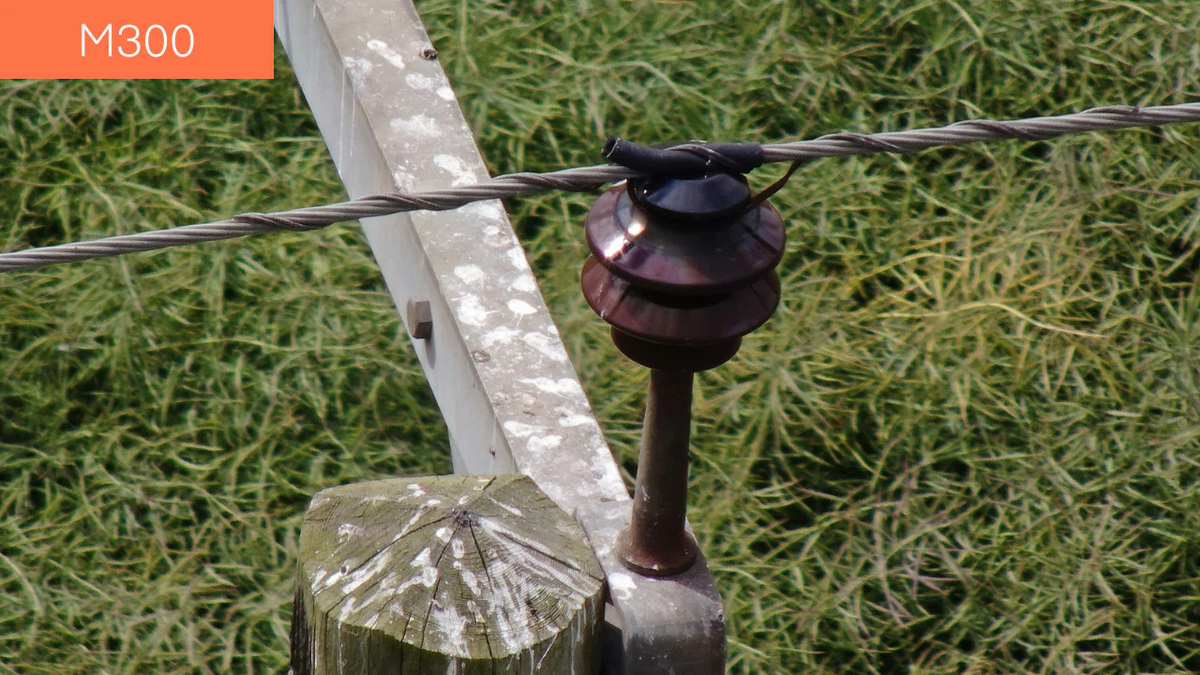 Same same, but different. This is a phrase from Tinglish (Thai-English) stating that both things are similar but not the same. This is exactly the case when we are comparing both the Matrice 30T camera with Zenmuse H20T that is able to be carried by Matrice 300 RTK. Both cameras have the same features and almost the same look, the only difference is in the specs where both are better in their own way.
No doubt that Matrice 30T is able to perform similar tasks as the bigger Matrice 300 RTK with H20T, M30T has a lower price and is significantly more portable. It seems like the M30T is the obvious choice but is it really the case?
On paper, the M30T has a higher resolution camera but a slightly smaller sensor for its zoom camera. The smaller sensor is not the biggest draw back for the payload, the biggest difference will be the lens itself. The optical zoom for H20T is set at 23 times, but the M30T is only set at 16 times. Both of them are able to zoom 200 times with hybrid zoom.
We can view side-by-side data sets to compare the quality of the camera on the DJI M30T and the DJI M300 RTK with H20T. See the difference between the zoom cameras for both drones.
After looking at the specs, we had also compared both images from the mighty DJI M300 RTK with H20T or the portable version, DJI M30T. Which is best for data collection?
To find out which is the better drone for data collection, we found some research by the famous Heliguy. They had done a number of testing for the cameras and got the results as stated in the bottom.
So, how do these drones compare when it comes to inspection missions, such as conducting asset monitoring of power lines? For this test, pilots from Heliguy flew the drones at distances ranging from 20m to 100m, while maintaining a height above the surface of 20m. They tested the optical and digital zoom on the cameras. Both the drones are extremely capable, but when the pilots are testing them to the limit with maximum zooming distance, we are able to tell that the H20T will have a better image quality.
So in conclusion, both drones are really good at what they are designed for. But the bigger drone with the bigger camera does have the advantage. Slightly higher resolution is not the main point, the difference between viewable and unviewable details will be most crucial.